Prefabricated Structure Supplier in Sanand
Worldlink PEB is a supreme PEB company in Sanand which has transformed the PEB construction industry by providing unparalleled PEB structures with amazing ergonomics and energy efficiency. The firm has been involved in the development of exceptional structures which are sure to surpass your expectations. These top-notch structures are customized to your unique needs and manufactured using world-class machinery. We have exceptional manufacturing capabilities and produce only future ready prefab building systems for you. Not a wonder that we are ranked amongst the best prefabricated warehouse manufacturers in Sanand.
Why Choose our Prefabricated Structures?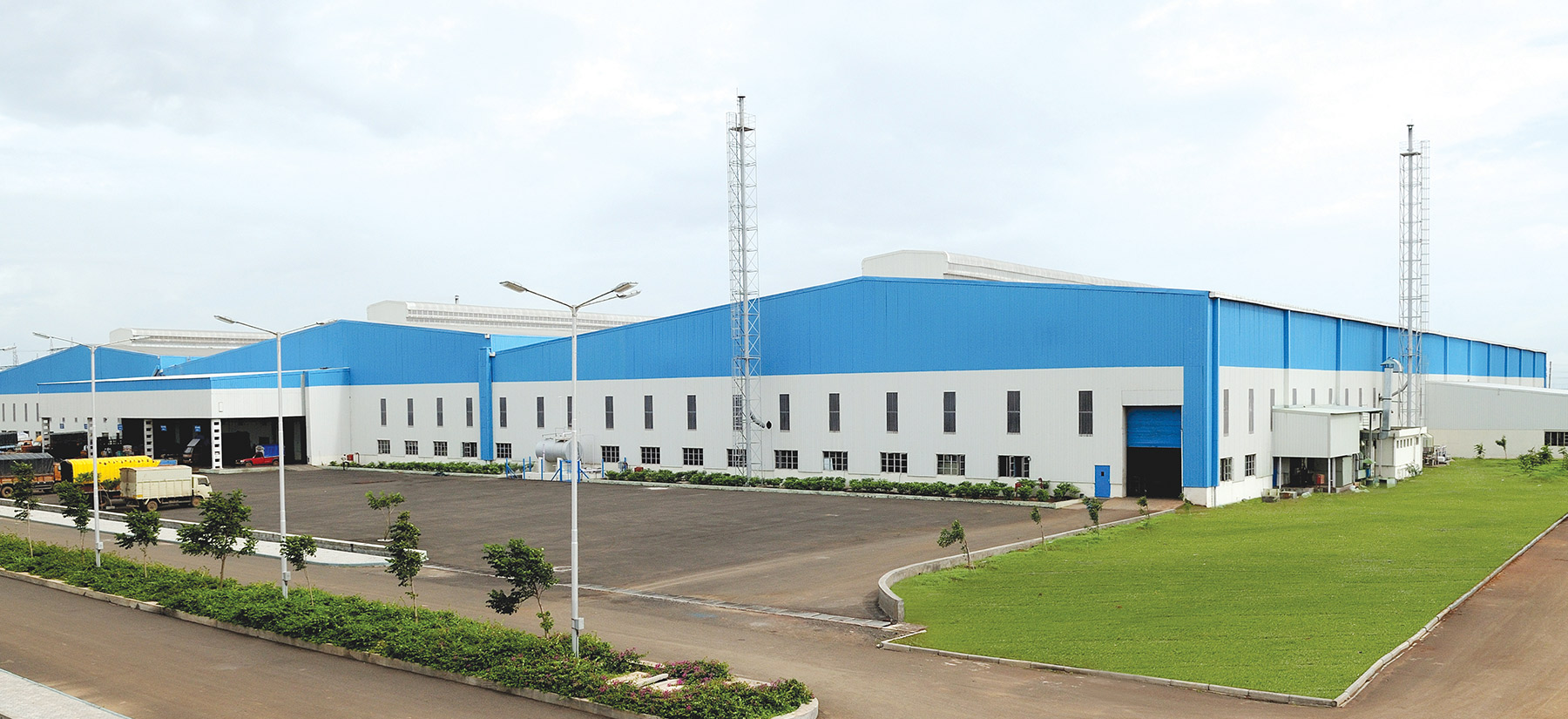 Team Worldlink PEB has a rich experience in PEB construction and we produce environment friendly prefab building structures made of premium raw materials. At Worldlink PEB- the best pre-engineered building manufacturer in Sanand, we deploy the best of techniques to design and manufacture top-grade PEB structures. Our PEB construction solutions are futuristic and hence you can rest assured that you are making long term arrangements by hiring Worldlink PEB. Civil construction is our main motto and we support our client well. Our PEB structures are:
Made of top-notch raw materials
Wear and tear resistant
Environment friendly and recyclable
Thermal efficient
Shock resistant
Flexible and easily modified
Industrial Turnkey Project
Civil Construction
Industrial construction
There are plenty of other benefits of choosing Worldlink PEB products which are listed as under:
Pillars of our PEB structures
Durability and sustainability
Worldlink PEB products are highly durable and hence offer 100 percent return on investment to you. Be it rain, cold, heat or seismic forces, they will stand tall even in the toughest of climatic conditions.
Affordable and budget friendly
Worldlink PEB has a vast manufacturing facility in Sanand, but that's not the only reason why we are the best prefab building manufacturer in Sanand. Our customer-centric approach and streamlined processes help us produce PEB structures in an affordable manner.
Industrial Turnkey construction solutions
As a leading turnkey construction solutions provider in Sanand, we do not offer off-the-rack solutions to our clients. Our whole slew of products is customized according to your needs and that becomes possible because of our diligent and knowledgeable team of designing and wizards. They focus on every small facet of your needs and production process to come up with highly advanced PEB structures that add value to your enterprise's goals.
Worldlink PEB, the most trusted prefabricated structure supplier in Sanand, is a one stop destination for all PEB construction needs. Whether you are looking for a warehouse, cold-storage, industrial dome shed or airport terminals, we have got your back. Our extensive experience of more than 10 years with continual improvement on research and development helps us provide you with intricately designed and manufactured products which are used across various industries such as FMCG, retail, chemical and automotive. We provide PEB and well as civil construction services to our client which may support them in cost cutting.
For more information and details related to our customized product range, feel free to drop Worldlink PEB a line. If you need our consultants to provide any suggestions, we are more than happy to help you with that as well. Grab opportunity and fulfill your dream.